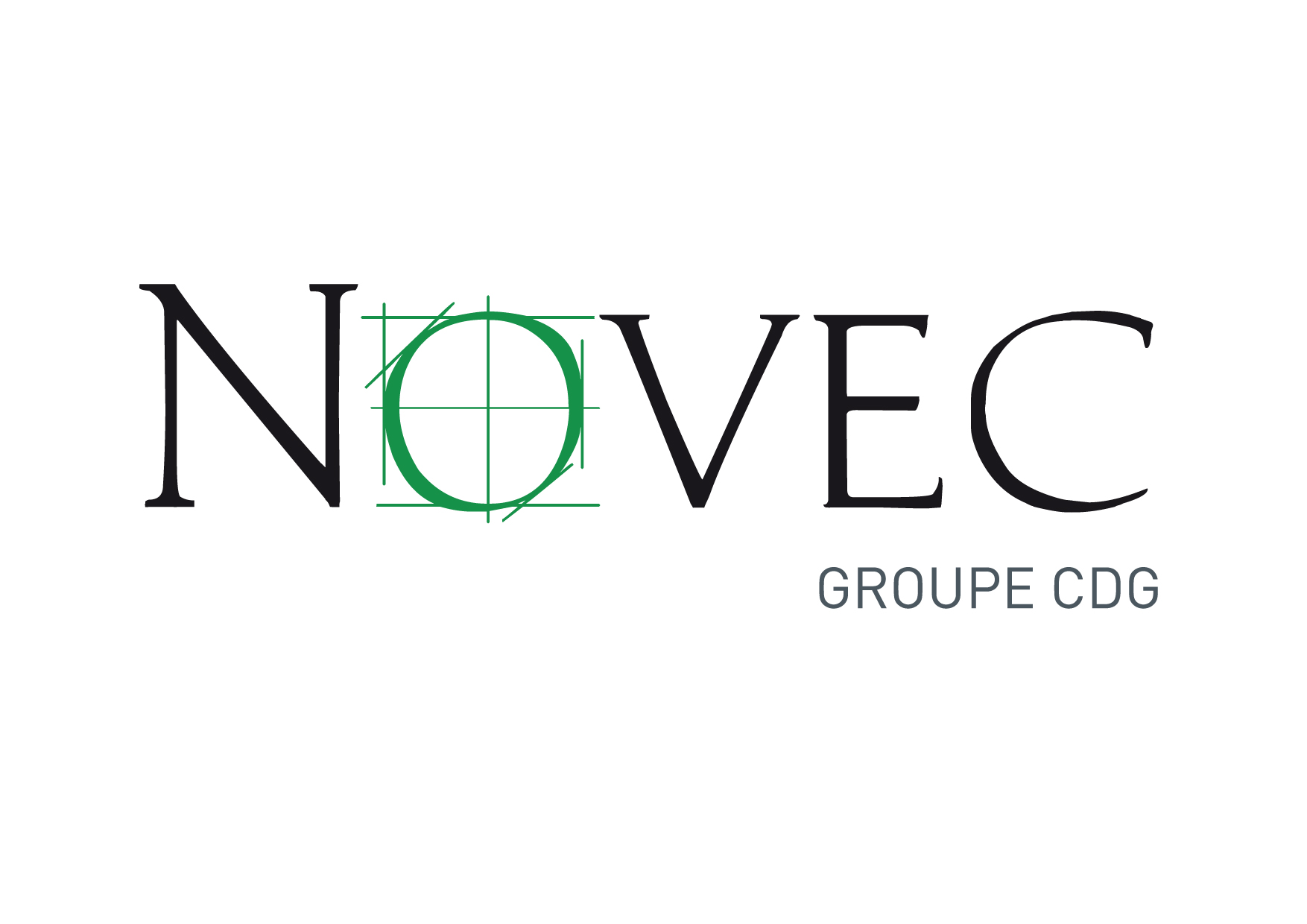 Novec, A MAJOR PLAYER IN ENGINEERING AND MAJOR STRUCTURAL PROJECTS
Novec, consulting engineers since 1958, is today a major player in engineering in Africa. A subsidiary of the Caisse de Dépôt et de Gestion group, Novec offers engineering excellence, capable of supporting the Kingdom's development in its territorial projects and accompanying growth projects in Africa and the Middle East.
With a multidisciplinary team of more than 400 employees, including 200 engineers and 20 experts, Novec is pursuing the proactive development approach that characterizes the
ongoing and future projects. Novec currently accompanies numerous projects in fields as diverse as urban development, building, energy, industry, water, agriculture, environment, road and rail infrastructures, etc. In addition to its historical activities, Novec has set up two subsidiaries, Ingeplan and TME (Tanger Med Engineering), which are respectively present in the fields of export production of plans for major civil engineering works and maritime engineering.
Internationally, Novec in partnership (JV) with the counterparts of the Caisse de Dépôt et de Gestion has created two subsidiaries respectively in Gabon and Mauritania, whose objective is to develop the activities of studies and engineering consulting.