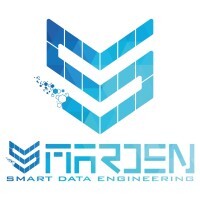 SMART DATA ENGINEERING "SMARDEN", is an engineering office specializing in BIM management, new building technologies as well as in the training and marketing of software solutions specifically designed for building architecture and construction in the field of civil engineering.
The SMARDEN team consists of engineers, BIM managers and strategists in developing the integration and the expansion of BIM processes in your organization.
SMARDEN is a partner of Autodesk, the world leader in building, infrastructure and mechanical software.