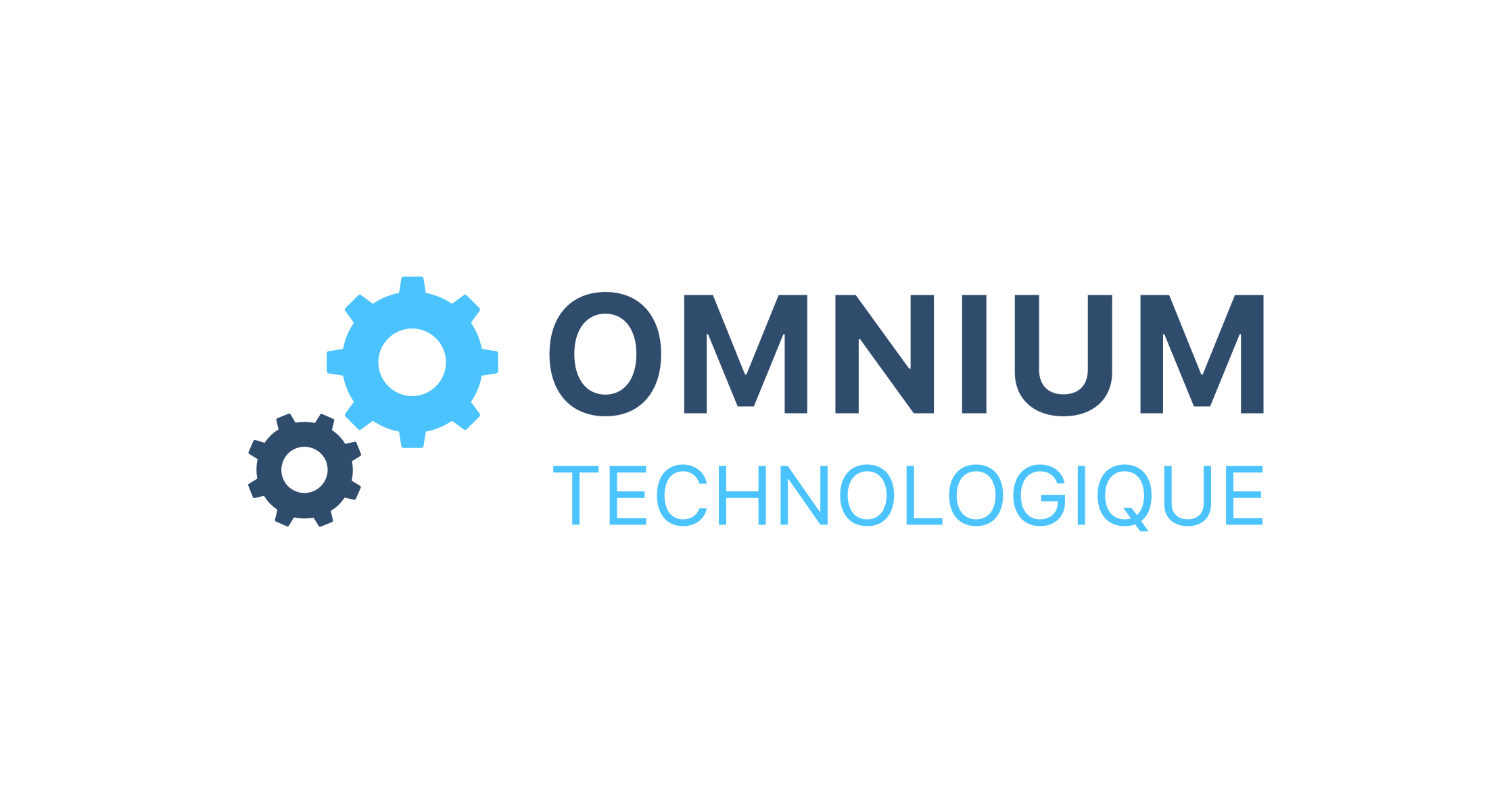 OMNIUM TECHNOLOGIQUE, commonly called OMTEQ, is a Moroccan multidisciplinary engineering office, providing all the intellectual services necessary for the realization of all types of works in the field of construction.  
With its experience since its creation in 1991, OMTEQ is one of the leaders in construction engineering in Morocco, and a key player in the national engineering market.  
We bring to our customers our expertise in all the disciplines entering in the realization of their work, and we accompany them at each stage of their projects, from the design to the commissioning.  
We thus offer a global service and a complete accompaniment allowing the design of optimized, sustainable and efficient projects.   
OMTEQ has been built up thanks to its collaborators who share the same values of ethics, professionalism and passion for technology, and who are able to carry out large-scale project management operations.  
 Our field of intervention extends to all the components of a project, from the design to the execution, until the commissioning.   
Our expertise covers the main construction trades, and allows us to provide complete support for the projects entrusted to us.  
We mobilize integrated multidisciplinary teams to carry out large-scale project management operations for all types of buildings (health, commercial real estate, high-rise buildings, hotels, large public facilities, housing, education, etc.).  
Our Engineering office is a forerunner on a national scale, in terms of project management in BIM. As such, our portfolio includes several large projects, managed entirely in BIM.  
This is how we integrate the BIM process in the management of our projects and the work of our teams on a daily basis.